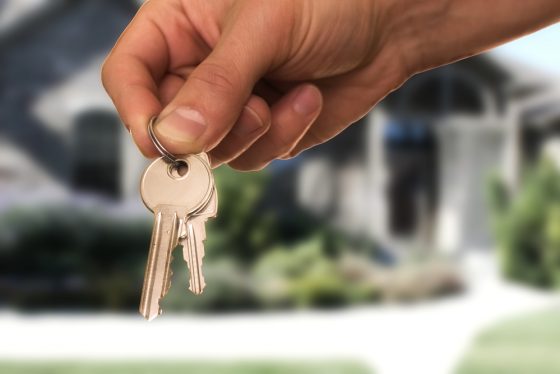 Welcome home…
More houses than ever before sold in the Netherlands this autumn, according to the CBS statistics office.
More than 61,000 homes changed hands in the third quarter of 2017, raising more than €16 million for the sellers.
This was more than 1% higher than the same period last year, and there was particular growth in detached house sales (up 8%) although 4% fewer apartments were sold than last year.
In Amsterdam, Rotterdam and Utrecht, prices were more than a tenth higher than the same period last year, but the actual number of sales fell. By contrast, there were higher sales and prices in The Hague, and the rest of the Netherlands.
Last week, real estate agency association NVM reported that Amsterdam prices had fallen most recently and the 'top of the market' there may have been reached.
CBS figures: price (orange) and number of sales (yellow) per region