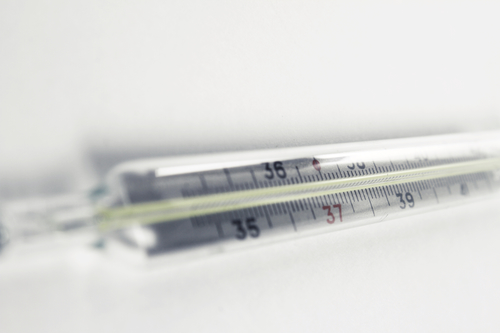 Women aged 25 to 35 are twice as likely to be off work sick than men, and pregnancy and childbirth only account for part of the difference, the national statistics office CBS said on Tuesday.
While there is no difference in the absenteeism rate among the under 25s or the over 55s, there is a marked difference between people in their late 20s and early 30s, the CBS said.
The under 25s have an absenteeism rate of around 2%, which means they are home ill for two in every 100 days of work. However, the rate for women aged 25 to 35 is 4.3% but just 2.2% for men of the same age.
'The research does not take differences in working situations into account, such as physical labour or psycho-social stress,' the CBS said. 'But other research which does take these factors into account also show significantly higher absenteeism rates among women, a difference which is partly due to illness during pregnancy and after childbirth.'